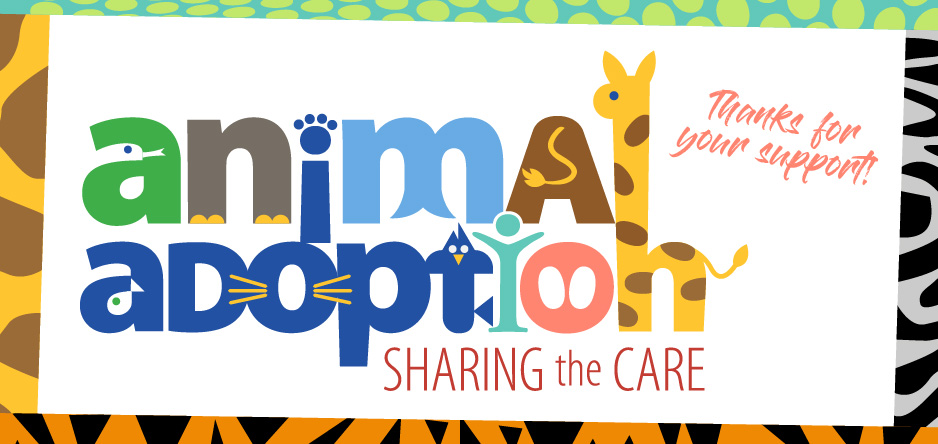 Welcome to Monkey Pals, your trusted destination for Capuchin and Marmoset monkey adoption and purchase. Founded in 2005 by Chris White and Janna White, Monkey Pals has been committed to nurturing a world where these remarkable creatures find loving homes and families who adore them.
At Monkey Pals, our mission is to create lasting connections between humans and our furry friends, Capuchin and Marmoset monkeys. We believe in the extraordinary bond that can be formed with these intelligent, playful, and affectionate creatures. Our goal is to facilitate their adoption and purchase in a responsible and ethical manner.
With nearly two decades of experience, we have developed unmatched expertise in the care, training, and well-being of Capuchin and Marmoset monkeys. Our dedicated team of professionals ensures that every monkey we offer is raised with love and care, with the highest standards of training and socialization.
Ethical Practices: Monkey Pals adheres to the highest ethical standards in the industry. We prioritize the well-being of our monkeys above all else and ensure they are placed in loving, responsible homes.
Extensive Support: When you adopt or purchase a monkey from us, you become part of the Monkey Pals family. We offer ongoing support and resources to ensure a smooth transition and a happy, healthy life for your new primate companion.
Exceptional Companions: Capuchin and Marmoset monkeys are renowned for their charm, intelligence, and unique personalities. When you choose Monkey Pals, you're welcoming a lifelong friend who will fill your life with joy and laughter.
Join the Monkey Pals Community
Whether you're a seasoned monkey owner or a first-time enthusiast, Monkey Pals is here to assist you every step of the way. Explore our website to learn more about the adoption and purchase process, our commitment to responsible monkey ownership, and the incredible experiences that await you when you become part of the Monkey Pals community.
Discover the magic of Capuchin and Marmoset monkey companionship with Monkey Pals – where loving homes and delightful monkeys come together.